We strive to exceed our customer's expectations by providing superior, total-opening solutions that meet their needs in a professional, positive and timely manner.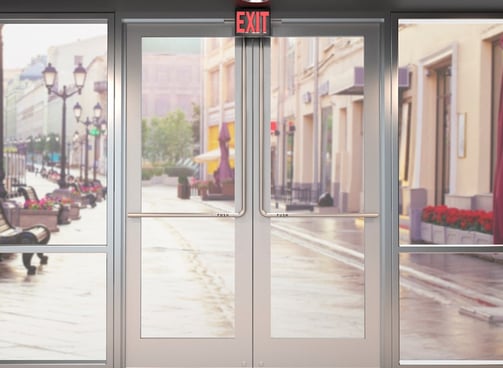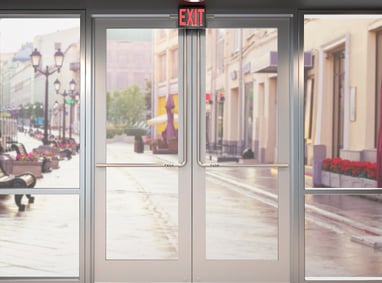 Door and Frame Engineering
Wood, Hollow Metal, Aluminum, FRP, Specialty. New construction or retro-fit. Each door and frame we sell is engineered to meet the security, fire and life-safety, ADA, and functionality requirements of the opening.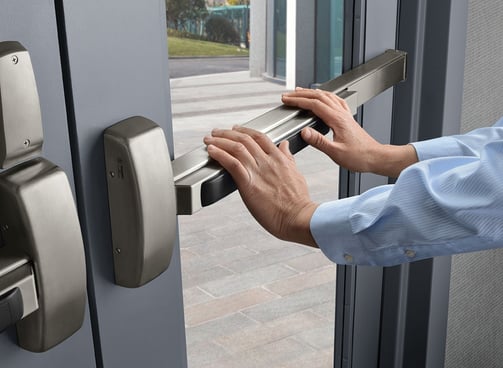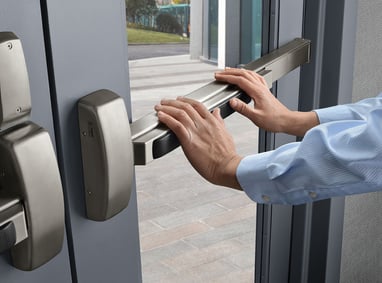 Door Hardware Engineering
We are proud to offer and support the latest products from the industry's leading manufacturers. Locks, panics, closers, hinges, and builders hardware items.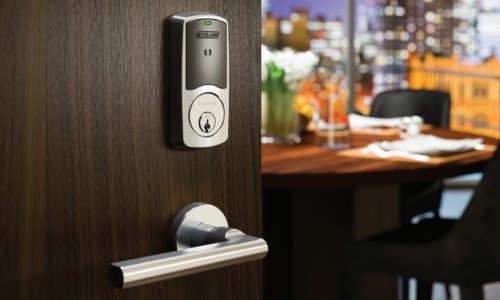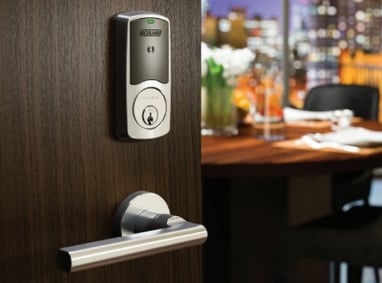 An important component of any opening that address both security and convenience. Whether mechanical or electronic, we have the products, knowledge, resources, and partner relationships to meet any requirement.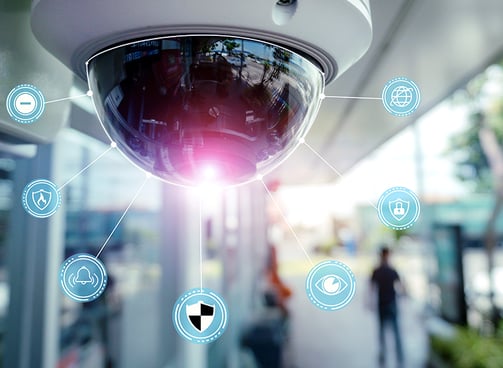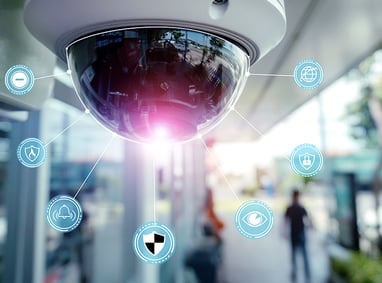 We are Southern California's single source provider and resource for electronic and physical security systems, products and services - including surveillance, mass notification systems, and cloud-based AI.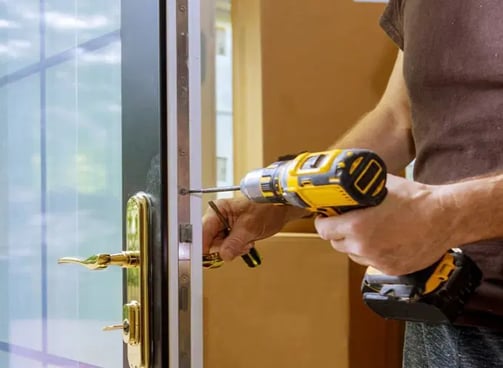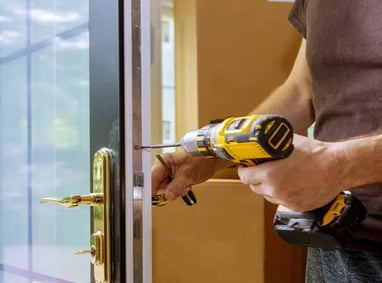 We are proud of the dedication and professionalism of our installation partners. Whether it be a 4000-opening hospital or a single door replacement, our customers can be assured their job will be done right.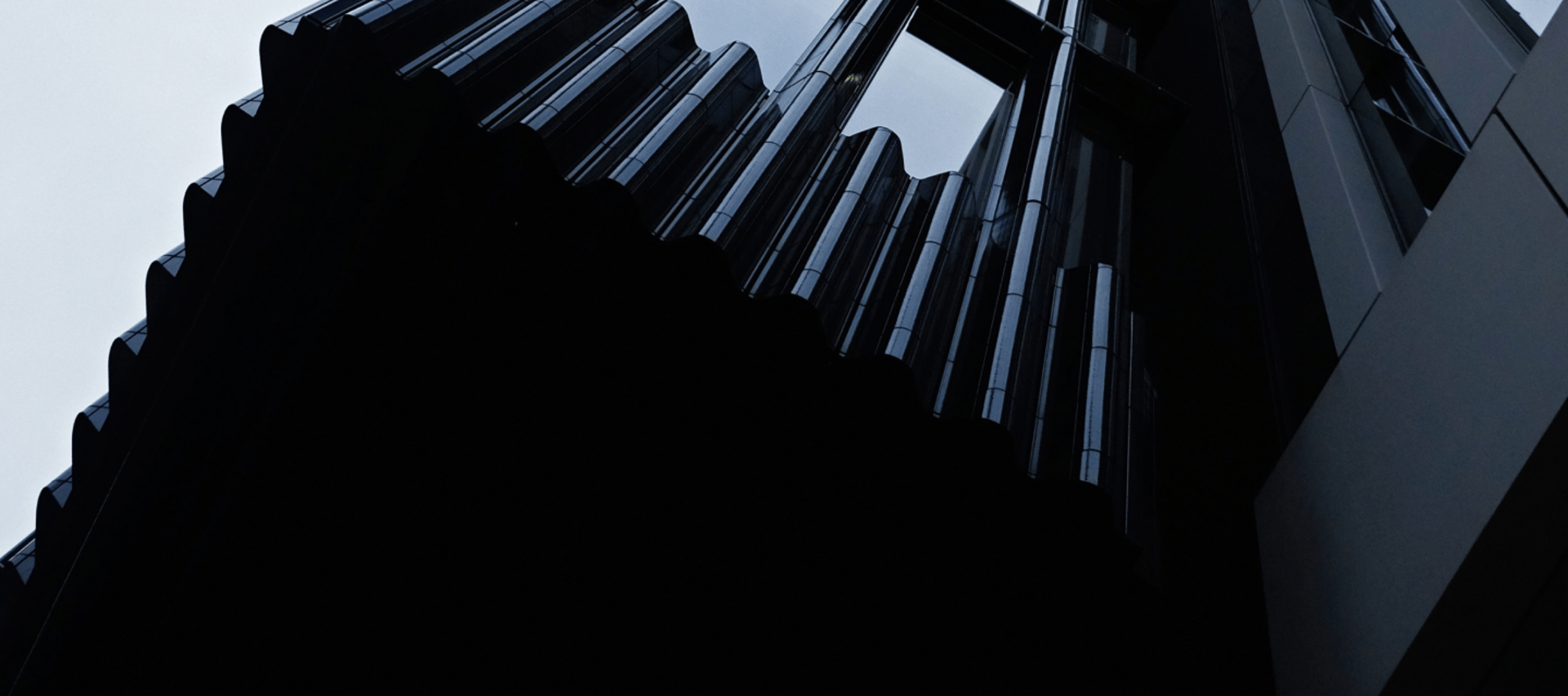 Get in touch with our sales team to schedule a site walk or generate a quote.